Auditions and Performance Schedule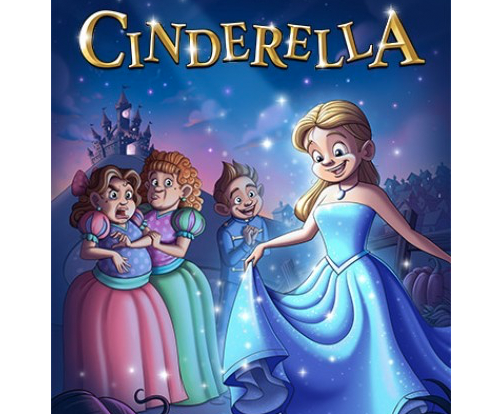 Next Performance!
Curtain Up Players' Presents... Cinderella
A stage adaptation written and directed by Dr. Maria Boundas Bakalis
---
Show Dates:
Friday, June 8th 7:30pm
Saturday, June 9th 7:30pm
Sunday, June 10th 3:00pm
---
Ticket Info:
Adults $tbd
Children (12 yrs and under) $tbd
Seniors $tbd
Tickets can be purchased at the Glen Ellyn History Center or by calling: (630) 234-2776 or (630) 469-1867. The
Glen Ellyn Historical Society Center
located at 800 N Main Street in Glen Ellyn, IL. See below for directions.