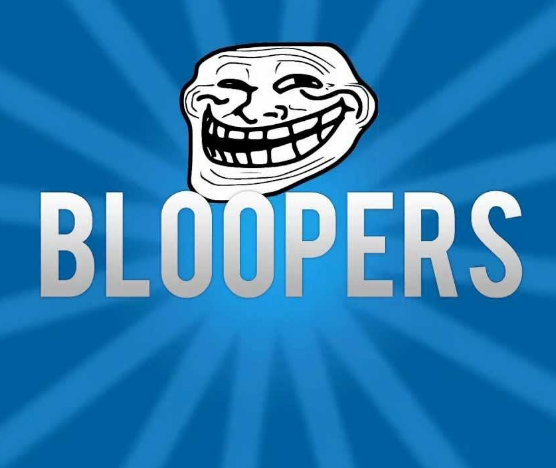 Acting Classes
HISTORY BLOOPERS! ...a summer theater camp for middle schoolers
A week of acting classes designed for middle school students culminating in the public performance of History Bloopers, Friday June 30th at 7:00 P.M. Have fun learning acting, improvisation, stand-up, scenario-writing, public speaking & teamwork! Actors can also march in Glen Ellyn's July 4th Parade!
June 26 – 30
9:00 A.M. – 12:00 Noon
Tuition: $100
Tuition: $100
Grades K-2nd Time: 4:00-4:50 Course Description: Developing imagination and creativity using a variety of theatre activities: pantomime, puppetry, improvisation, and introduction to play performance.
---
CurtainUp Classroom's Acting classes are held at the Glen Ellyn Historical Society Center
located at 800 N Main Street in Glen Ellyn, IL. See below for directions.
*All class days and times are final. Unless there is a cancellation by Dr. Bakalis or the Glen Ellyn Historical Society, no make-up classes will be offered.